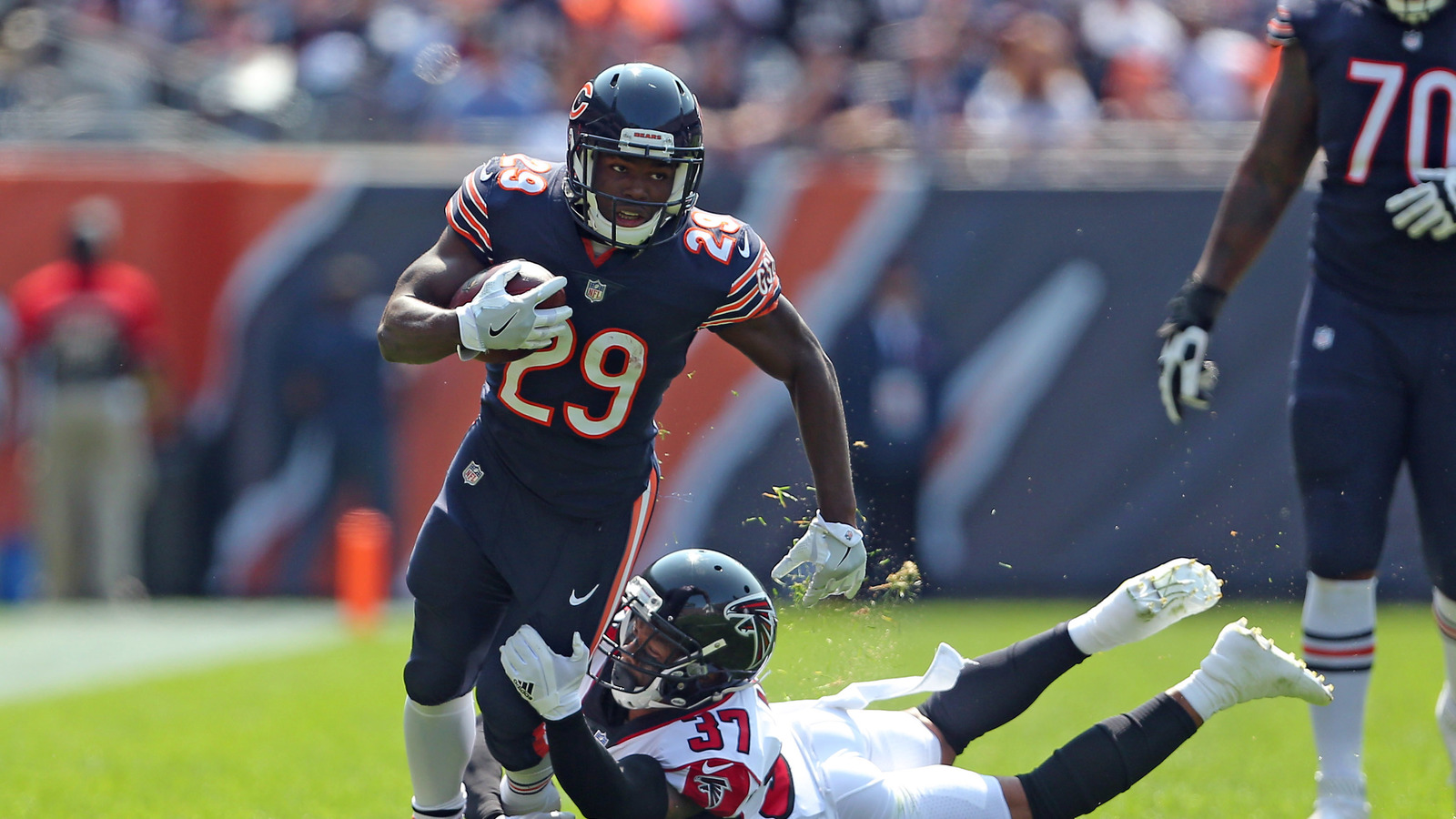 The Chicago Bears become playoff contenders
Yes, the Chicago Bears struggled over the past six seasons to contend for the playoffs. They've had a couple of they nearly made it (2012 and 2013), but for the most part, they've not been very good.
I think Pace did a good job of trying to change all that. He revamped the offense so it looks like a modern-day one. The passing game is improved with added speed and receivers with good hands. The running game is as good as ever and the tight end unit should play well.
In addition, the Bears defense is very underrated. It was a top-ten unit last season, but not many people outside of Chicago actually know that. The team re-signed an important part of the unit — defensive coordinator Vic Fangio. He does a great job of putting his players in position to succeed. The defense last season suffered from injuries and poor depth, yet still excelled. Roquan Smith (when he finally signs) solidifies the inside linebacker crew. Additionally, the infusion of good young players makes the defense more athletic, and if everyone stays relatively healthy, they'll take a step up and become a top-10 defense.
The signing of Cody Parkey is a very good one. There were a lot of close games that the Bears. For example, of their 11 losses, five of them were by a touchdown or less. Of those five, three of them were by a field goal or less. In close games, special teams play is crucial. A field goal here or there is the difference between a win or a loss. Parker is a very good kicker and a huge upgrade from what the Bears had last season. He'll end up winning some games for Chicago.
With the improved roster, the Bears will win some of those close games they lost a year ago. They'll be in contention for a playoff spot all season long. The fans will be happy with the team's progression.
Prediction: Bears finish 9-7, second in the NFC North, just miss the playoffs.